'Notes' are the brief written summaries of each video clip.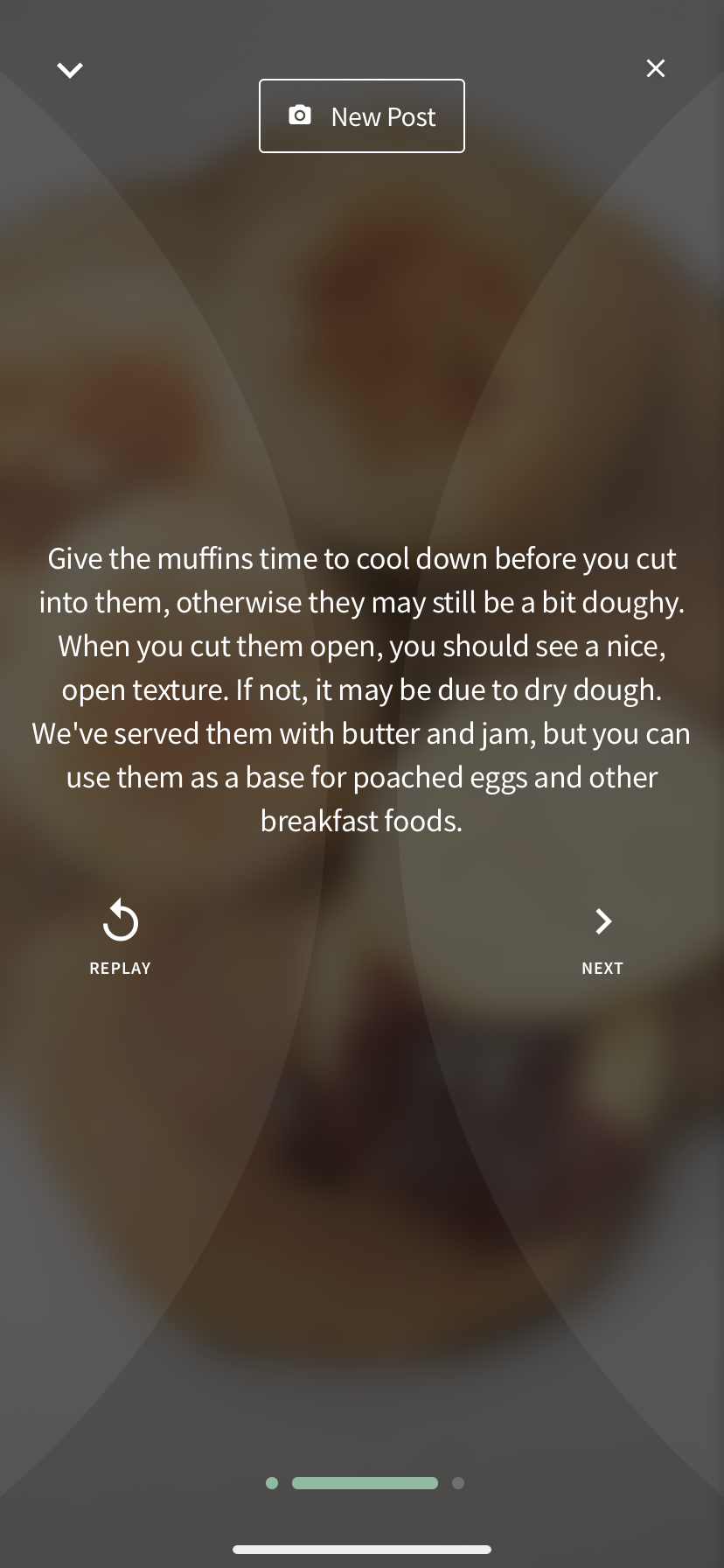 They can be found:
Within a guided video session by opening the session and reaching the end of each clip.
By tapping on your course menu (☰) > 'Browse Course' > open a Unit > 'Notes'. Then tap on the title of the introduction to bring up the list of sessions to view Notes from.