After taking action, your learner may wonder 'Why did I just do that?' or 'Why did I do it that way?'. This is a great opportunity for you to jump in with an explanation in the next clip, so you can broaden their understanding, provide in-depth detail and troubleshoot any potential issues they may have come across.
What is selfie-mode?
Selfie-mode is when your camera is pointed at yourself in portrait orientation so that you can talk to the camera in a way that mimics the aesthetic of a face-to-face, one-to-one interaction.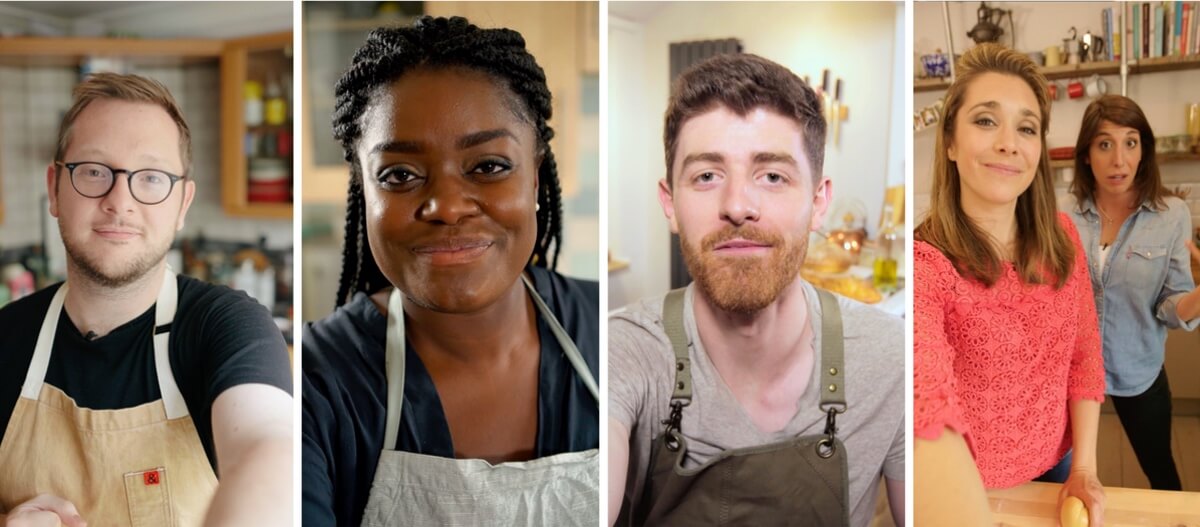 How to film in selfie-mode
Adjust the framing of your camera so that your face is in shot (using either the front-facing or regular camera on your phone)

Make sure you look evenly lit and adjust your lighting if you need to. To see what you'll look like in the clip, you can either film briefly and take a look, or use the front-facing camera on your phone

Touch the bottom of your phone or your phone's mount/tripod with one hand to help give the shot a personal 'one-to-one' feel!
Remember: There's sometimes a temptation to explain the reasoning behind why you're doing something a certain way when you're shooting an action-mode clip! Try to keep as much explanation as you can in the selfie-mode clips, so you can avoid overwhelming your learner with information as they follow along with your instructions.